International Women's Day Brunch ⚡Presented by Self Made Sisters Atlanta
Spark authentic relationships and inspiration during this celebration for women of wild ambition. Enjoy breakfast and a power panel brought to you by the Self Made Sisterhood (formerly Startup Sisters USA), a national organization dedicated to providing resources, education, and events for female entrepreneurs. (Save your seat, this event will sell out.)
GET TICKETS
Activities:
12 PM | Registration + Brunch
12:30 PM | Speed-Friending Networking Session
1:00 PM | Power Panel with Amazing Self Made Women
Enjoy:
Light brunch, mimosas, and ambition conversations with Atlanta women. This event is for those seeking to connect with fellow entrepreneurs.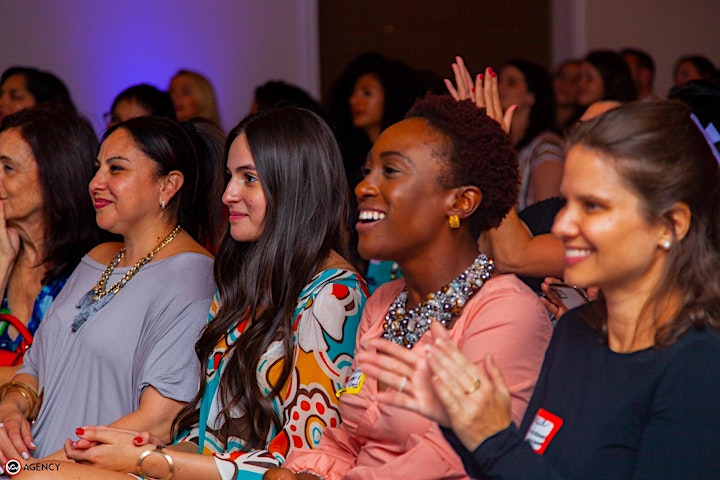 Directions + Parking Info:
https://www.techsquareatl.com/directions
*Please note that refunds are not permitted within 2 days of the event. Also, by attending the event, you agree that any organizers, hosts, or sponsors of the event may use your image or likeness captured at the event, whether in photo or video.
Event Details