Fri-Yay Brunch & Learn: Confidence Workshop
Come learn from Confidence Coach Emily Cabrera and other #BossQueens for some delicious Fri-yay brunch bites and bubbly!
About this Event
Let's eradicate the false notion that to be confident, you must be loud, aggressive, or someone other than yourself. Instead, let us take a journey into your mind to identify what your singular and unique confidence looks like. Let's find out what excellence shines already within you, how to enhance it, and then use it to propel you towards greater heights of competency. Let us work together to turn whatever makes you shake into that which makes you unshakeable.
In this workshop, we will discuss what confidence looks like, what it doesn't look like, the true meaning of confidence, and how you can attain more of it. You will learn the process through which you can practice being confident, in order to get closer to your authentic, more confident self. We will engage in self-exploration exercises and together we will identify your areas of low confidence, zero in on the specifics behind them, and work through seven steps to create an unshakeable version of you.
By the end of the workshop you will:
1) Be able to self-assess and pivot into a more confident you whenever you face a confidence-shaking event or challenge.
2) Know how to use activation energy to push through a troublesome task or conversation.
3) Learn how to neutralize the fear that corrodes your confidence through fear setting.
4) Begin the process to overcome crippling self-doubt.
5) Recognize the importance to put the oxygen mask on you first.
And SO much more!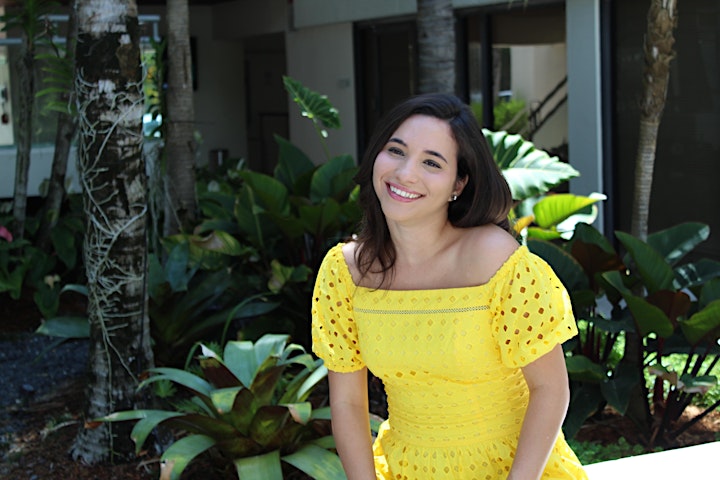 Emily is a lawyer and certified coach passionate about helping others achieve their best selves. She can help you identify the limiting beliefs that may be: (1) holding you back; (2) causing you to self-sabotage; or, (3) preventing you from achieving your goals and tapping into your true potential.
For the past seven years, she has worked in the legal industry and experienced firsthand how intelligent, talented, and kind individuals lose sight of themselves. The push and pull of hard deadlines, perpetual conflict, and demanding clients take a toll on the most resilient of people.
But what Emily found was that on the toughest of days, people did themselves a disservice by gritting their teeth and continuing to push through rather than stop and reset. By failing to heed warning signs of exhaustion, stress, irrationality, or anger; only bad decisions and bad tempers flourished.
However, on the occasions that individuals granted themselves a moment of reprieve, communicated their concerns, reframed them, and reset their mindsets, they were able to work with greater positivity and confidence to attain their goals.
If you are feeling overwhelmed by life's demands, Emily aims to introduce clarity and self-motivation into your mindset for a more positive and confident you!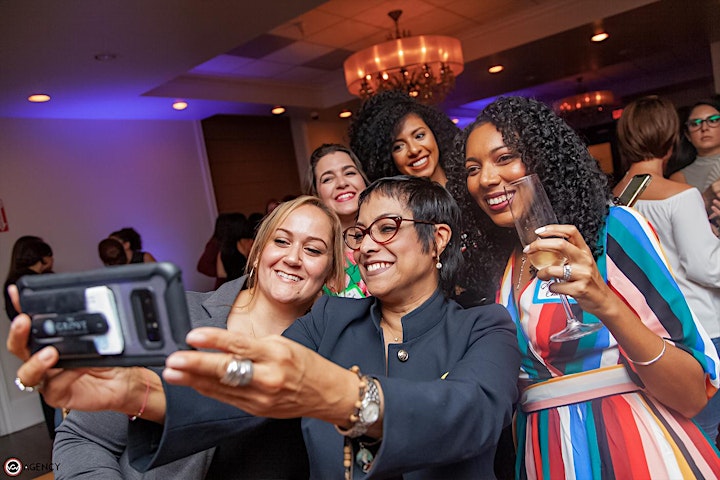 Are you looking to connect with other Queens building their own Queendoms? Feeling lost in a sea of unfulfilling networking events and programs? Well, look no further! Networking Maverick, LLC was formed to provide women professionals and entrepreneurs a community of like-minded sisters where they can connect, collaborate, and enjoy valuable content and programming that inspires them to level-up their businesses and their lives. Join us and start building and protecting that Queendom today
See you there, Queen!
GET TICKETS
Event Details