Virtual Book Club for Boss Women ⚡National Event by Self Made Sisters USA
Get ready to stack your business bookshelf with a startup reading list curated to engage and elevate entrepreneurs. Our book club for female founders will meet in cities across the country through this online networking event, powered by female-founded startup Lunchpool.
Save Your Seat to this Free Event
This virtual event will connect you with business women from across the country. Join us, March 31, 6:00-7:30pm, for the continuation of our startup book club.
We will be reading Girl, Stop Apologizing by Rachel Hollis.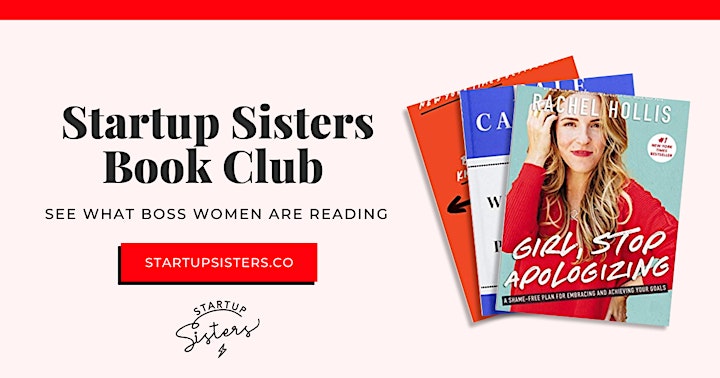 Event Details